International Obsidian Conference

1 to 3 June 2016, Lipari (Italy)



Transportation - Airlines, Trains, Boats
It is necessary to take a boat to Lipari, from Sicily or mainland Italy. The easiest is to fly to the Catania airport, take a bus
(

http://www.giuntabustrasporti.com/en/timetables.html

)
directly from the airport to Milazzo, and then hydrofoil to Lipari.
Purchase the hydrofoil ticket after arriving, from the company with the next available boat.


One can also take the Italian train system to Milazzo (but then bus or taxi to harbor), from Palermo airport or downtown Catania. If coming from Rome (Fiumicino airport), one can take the train to Naples harbor (Napoli Mergellina) and from there direct hydrofoil to Lipari.
Flights
:
There are many airports in Italy, besides Rome and Milan, with international connections from London, Amsterdam, Paris, Geneva. Specific airlines with flights to Catania include Ryan Air, Vueling Airlines, Iberia, as well as Alitalia, Meridiana, and others. Many of these flights are low priced (< 100 USD).
For flight search, try
http://www.kayak.com/flights
http://www.ryanair.com
http://www.easyjet.com/en/
http://www.vueling.com/en
http://www.iberia.com/
Boats to Lipari
: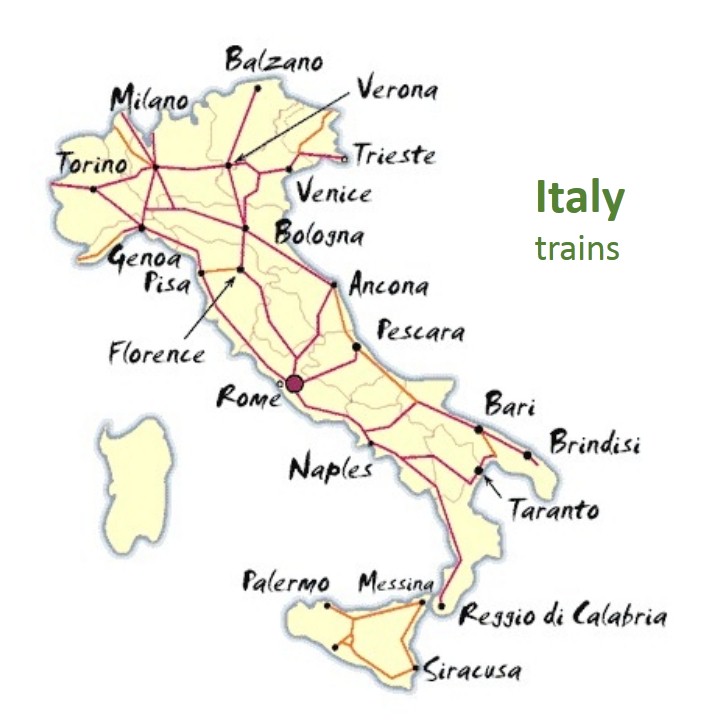 From Milazzo:
http://www.usticalines.it/en/default.asp
http://www.siremar.it/en/
From Messina:
http://www.usticalines.it/en/default.asp
From Naples:
http://www.usticalines.it/en/default.asp
http://www.ngi-spa.it/
http://www.snav.it
From Palermo:
http://www.usticalines.it/en/default.asp
Italy trains
:
http://www.trenitalia.com/