International Obsidian Conference

1 to 3 June 2016, Lipari (Italy)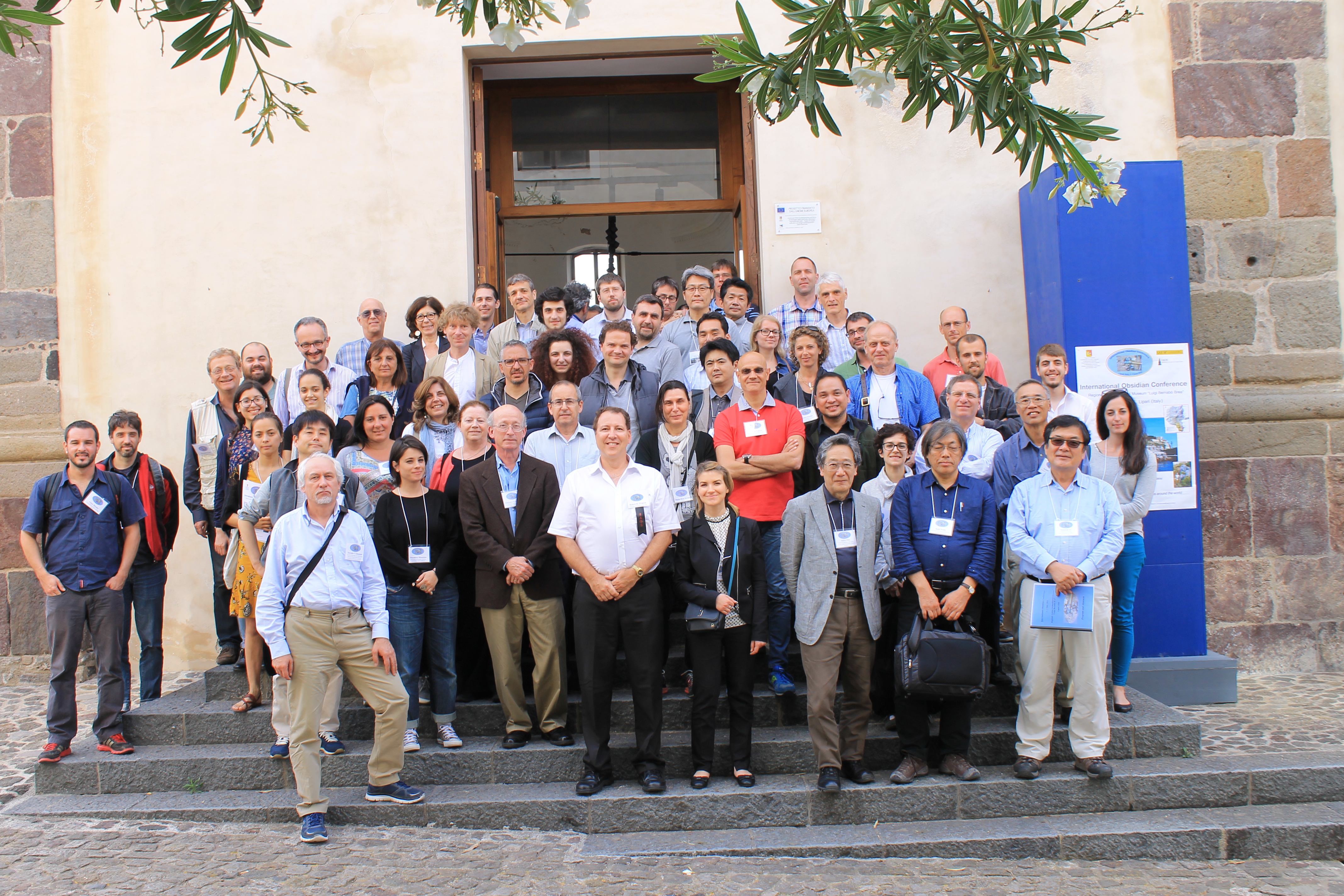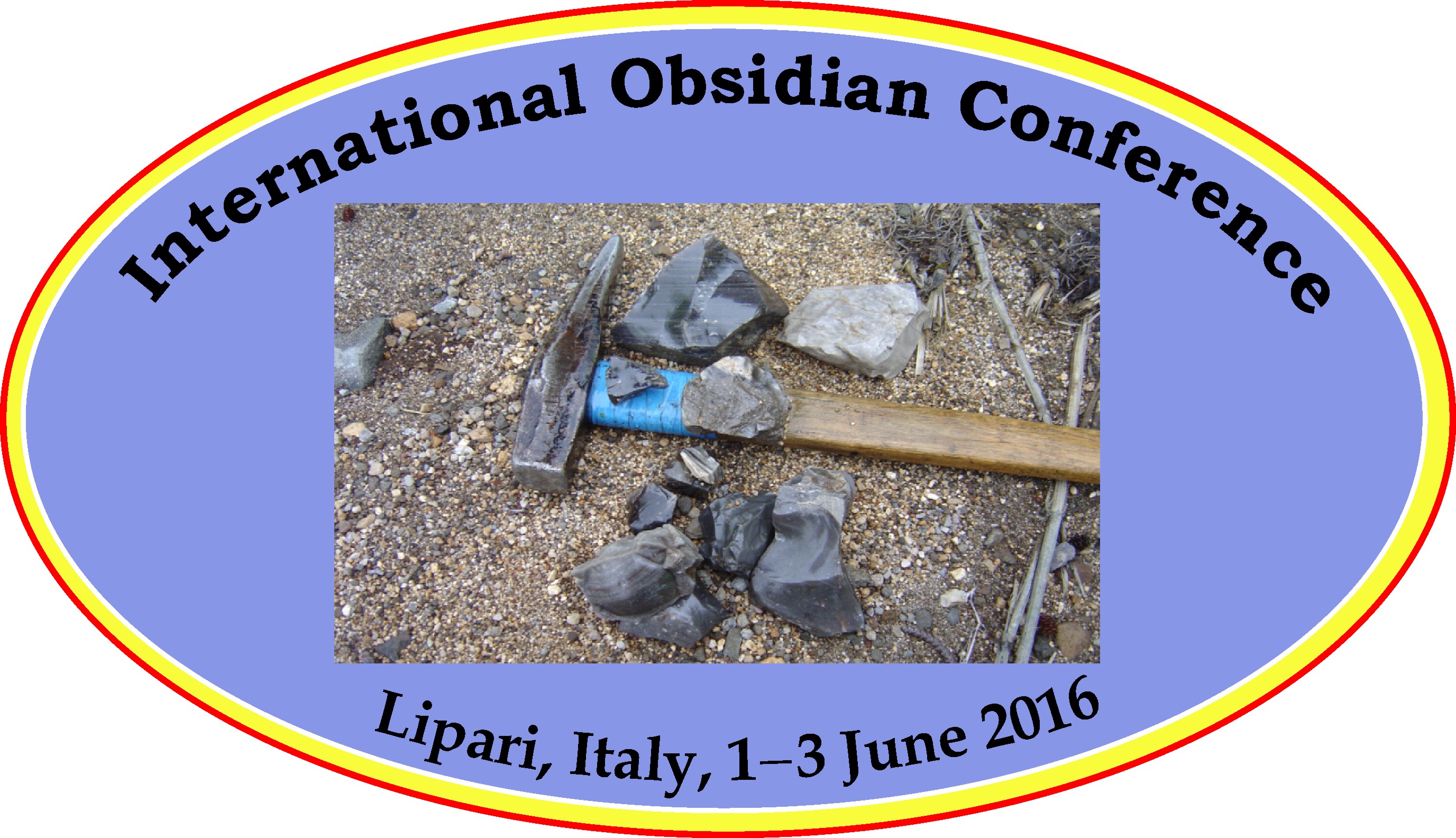 The International Obsidian Conference (IOC) was held 1-3 June 2016, on the island of Lipari (near the northeast coast of Sicily, Italy). More than 60 oral and poster presentations were given.
The detailed
program
and
abstracts
are available in PDF. A
recorded welcome
was given by Colin Renfrew. Video from the
Lipari tour
is also online.
Publication of the conference proceedings is planned.