International Obsidian Conference

1 to 3 June 2016, Lipari (Italy)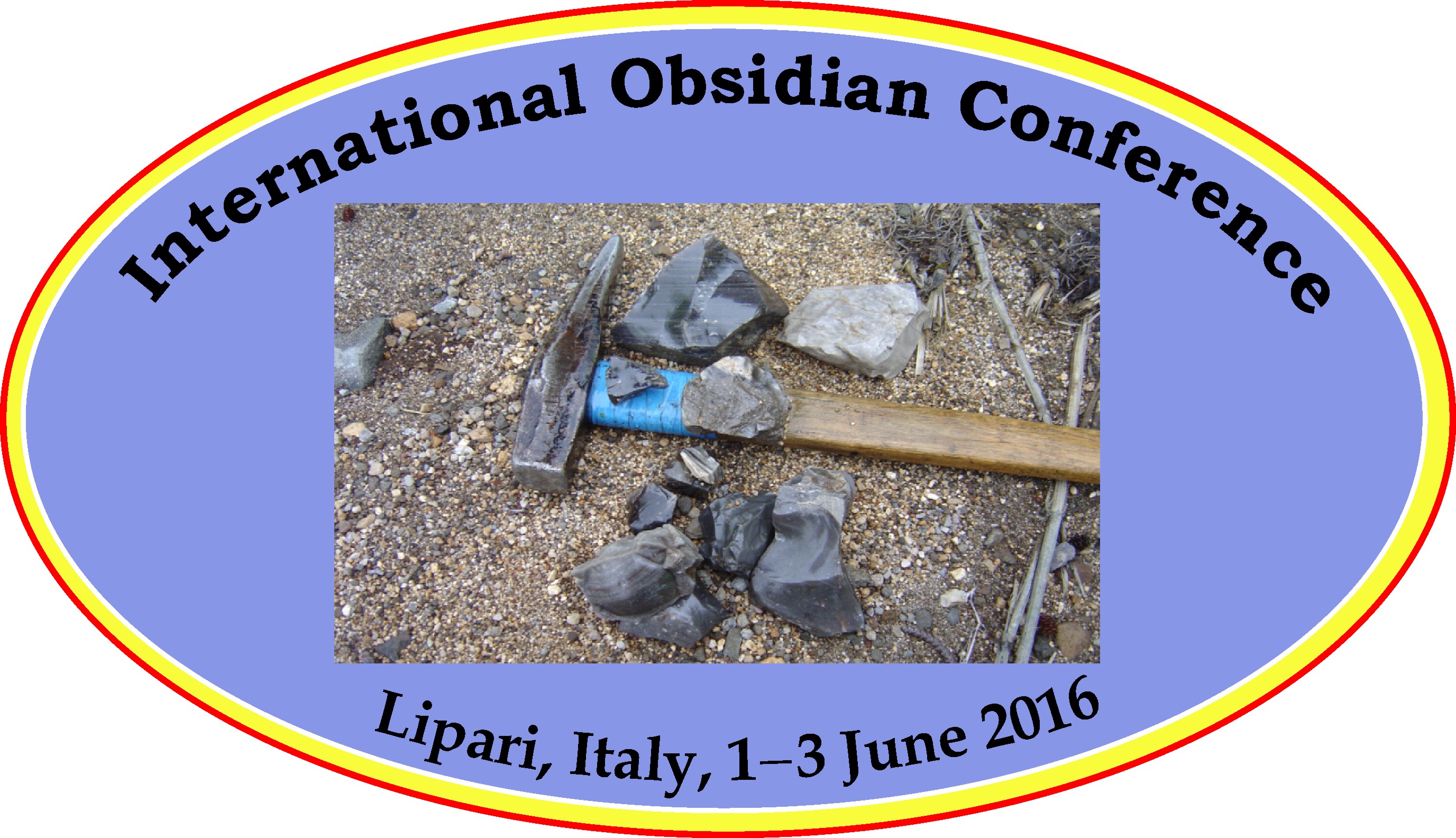 We invite you to attend and participate in the International Obsidian Conference, 1-3 June 2016, on the island of Lipari (near the northeast coast of Sicily, Italy). More than 60 oral and poster presentations are scheduled.

Information on transportation, accommodations, and other logistics are provided on this website.

The detailed program and abstracts are also now available.